What Nomadic VA can do for you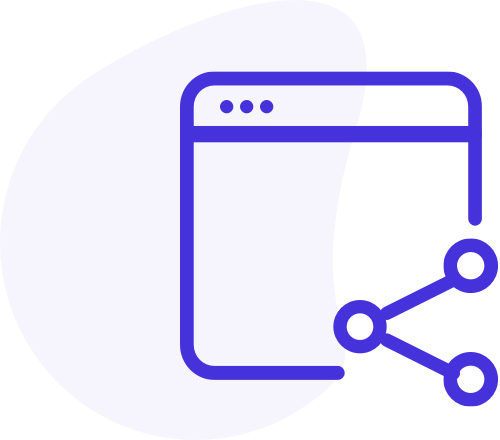 Social Media​​
Create consistent high-quality content your audience can't help but engage with.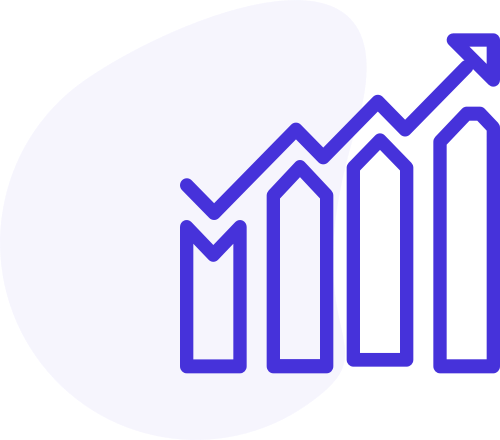 SEO
Optimise everything - images, videos, blogs, meta etc for maximum organic reach.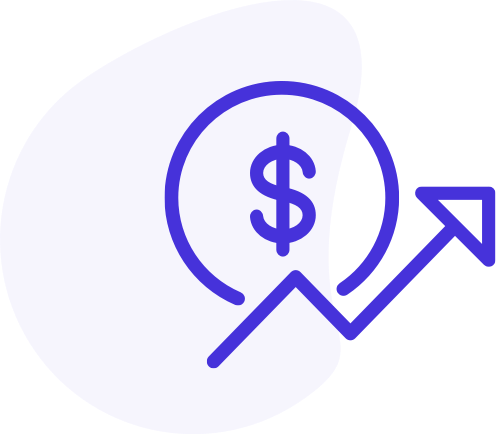 PPC
Running a successful ad campaign requires great copy, design and testing.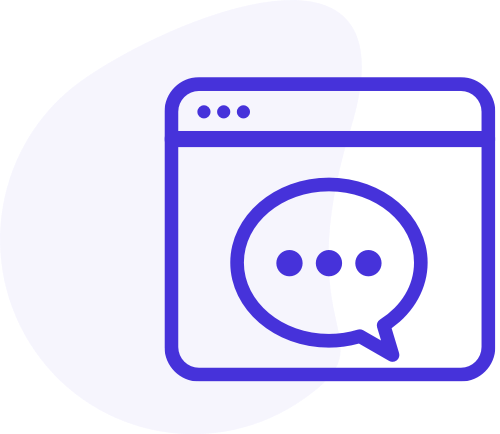 Digital Marketing
From a solid newsletter to running an omni-channel approach.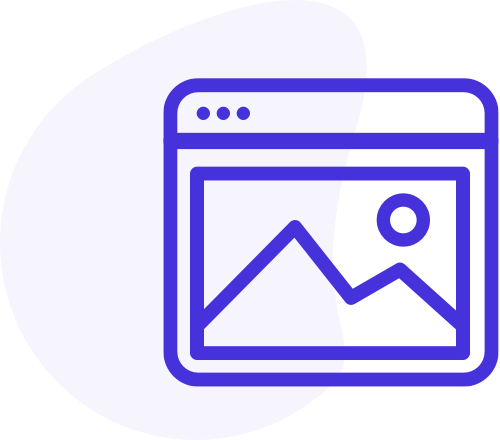 Web optimisation
Optimising your current site for maximum organic traffic.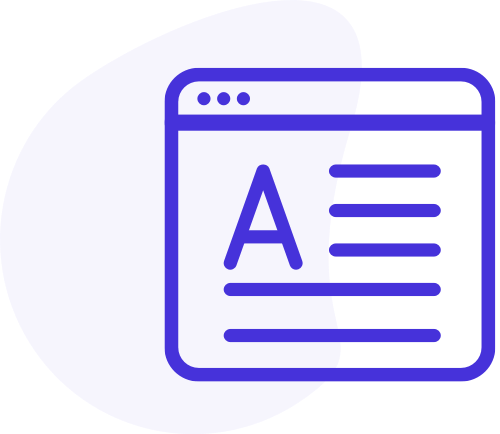 Content Marketing​
You'll need a mixture of evergreen, trending and cornerstone content to see real rapid growth.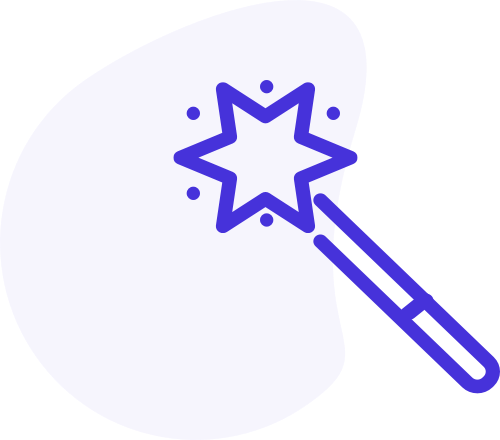 Press Kits
Press kits and media packs are essential when you start to grow your authority.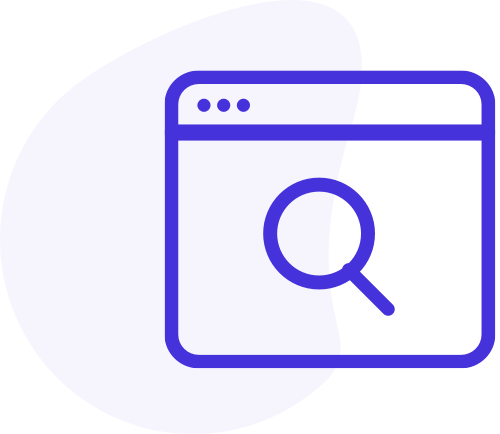 Research​​
Research your audience, your competition, new tools, services and protocols.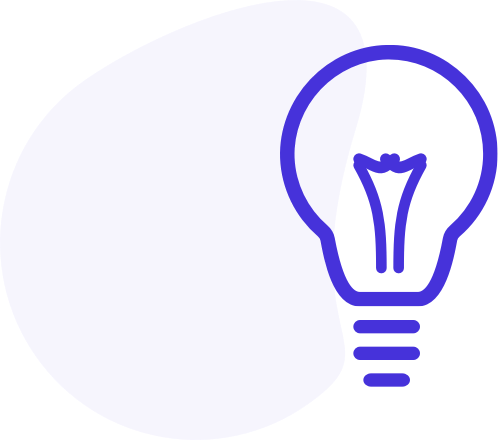 Strategy​​
From brainstorming to a complete A-Z roadmap to success.
Let's create some magic together